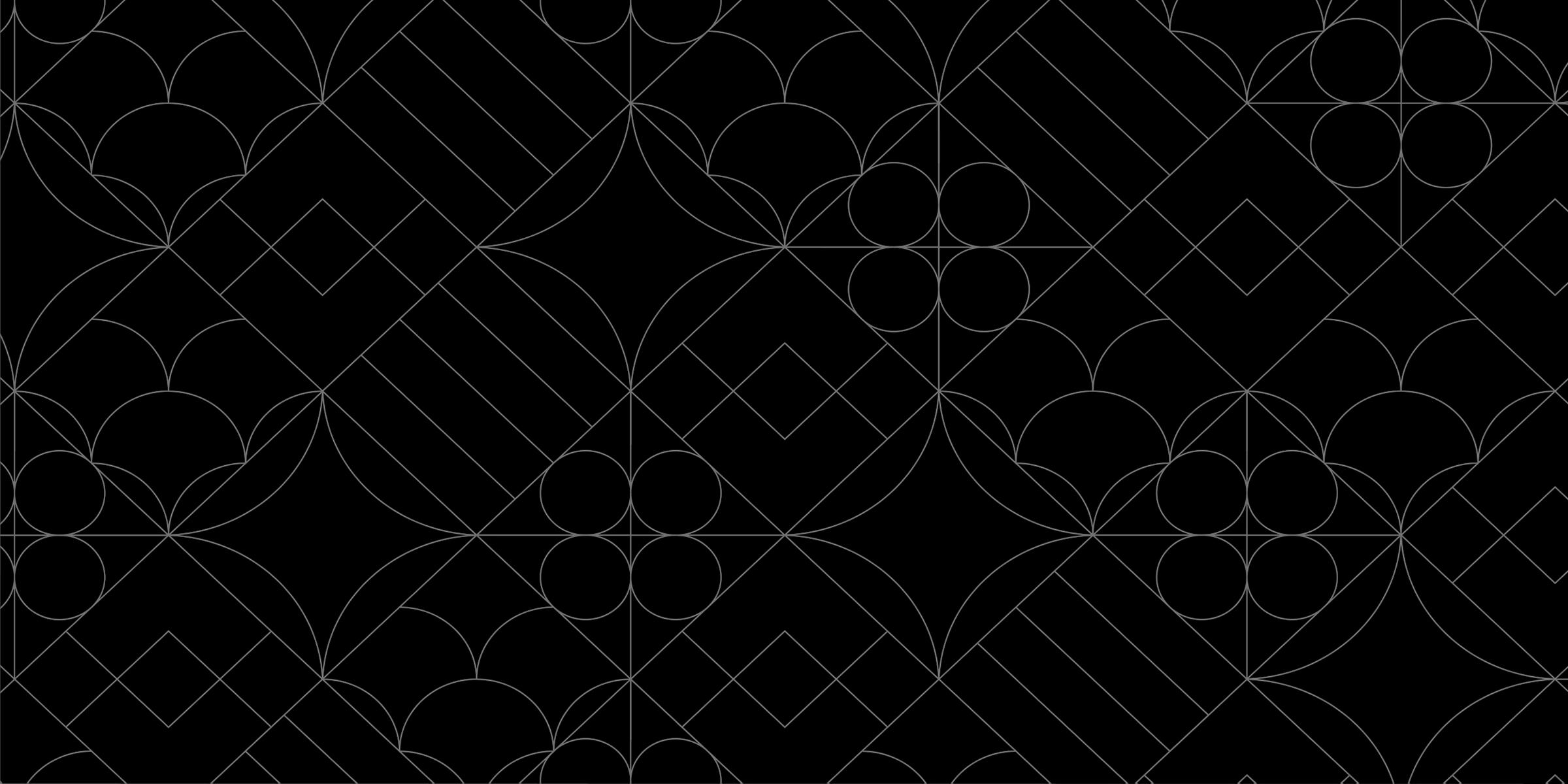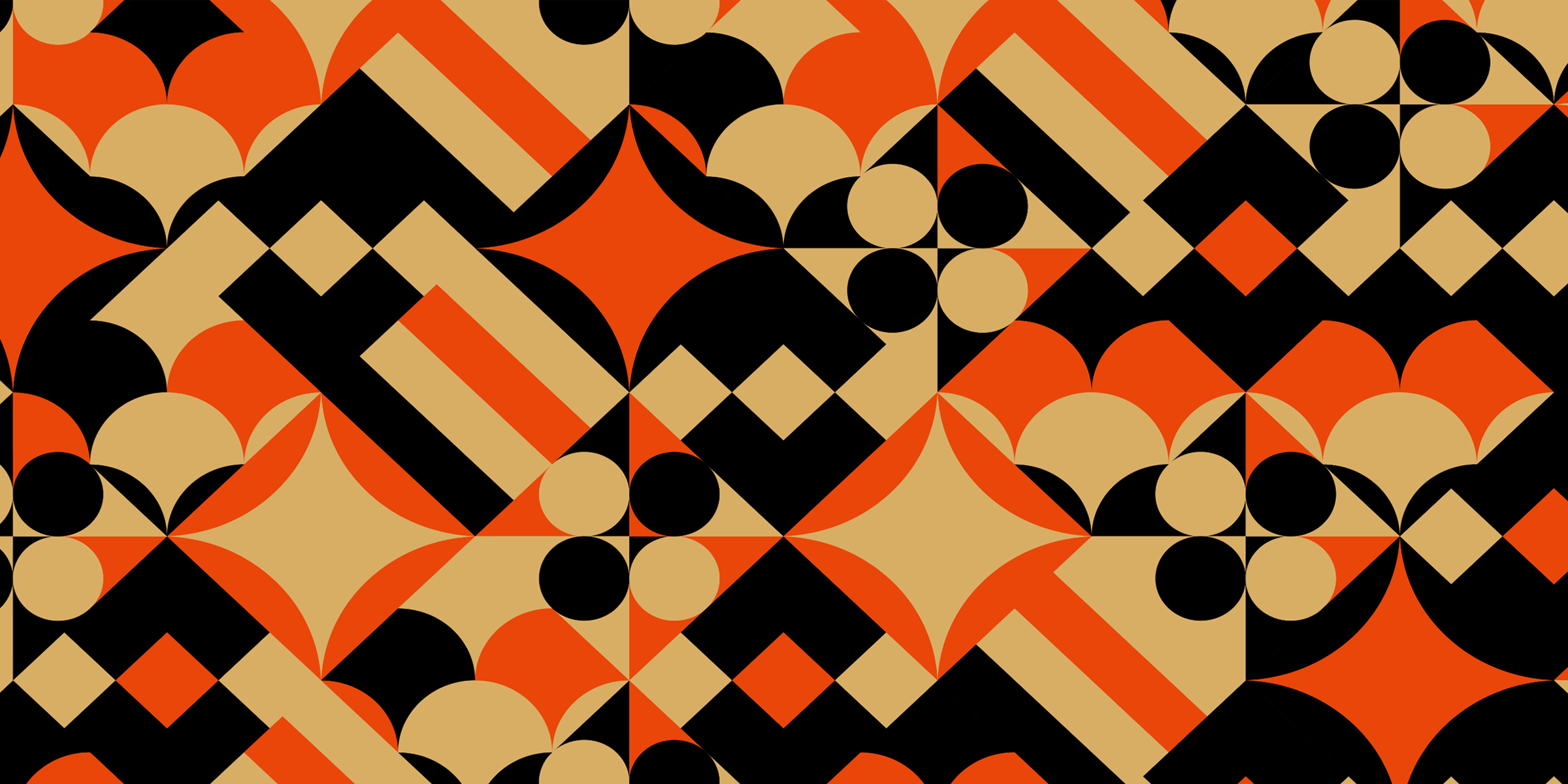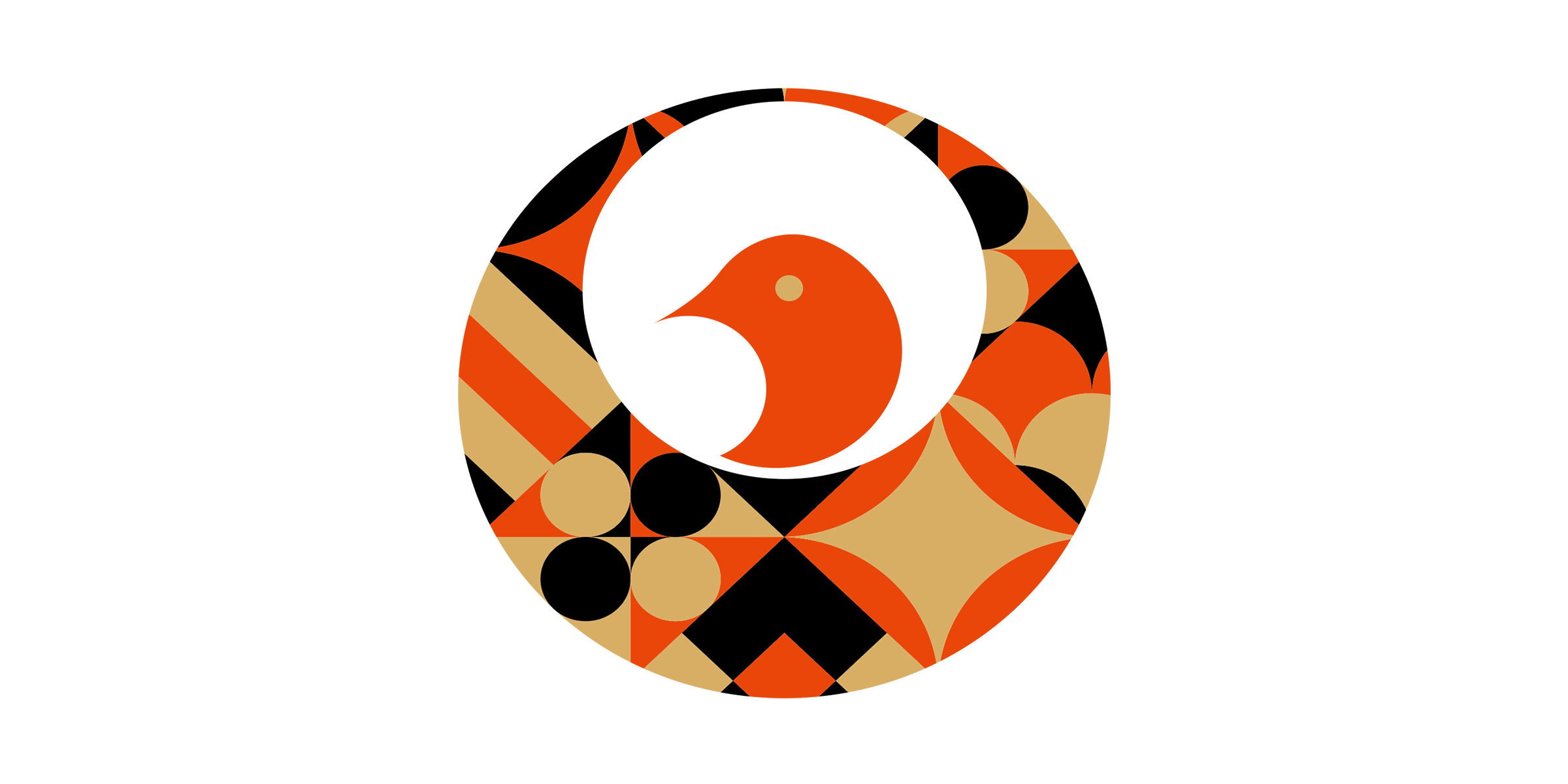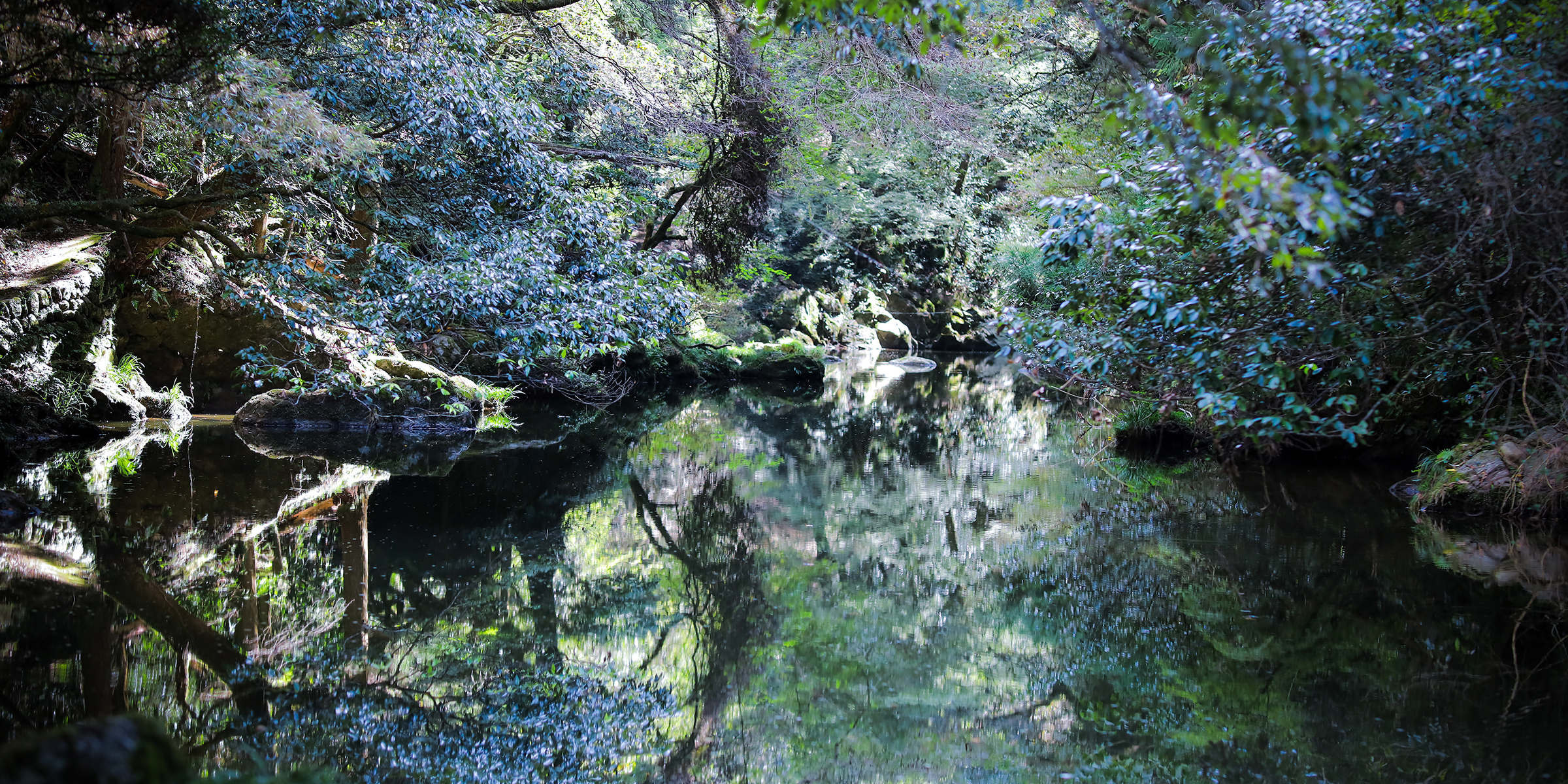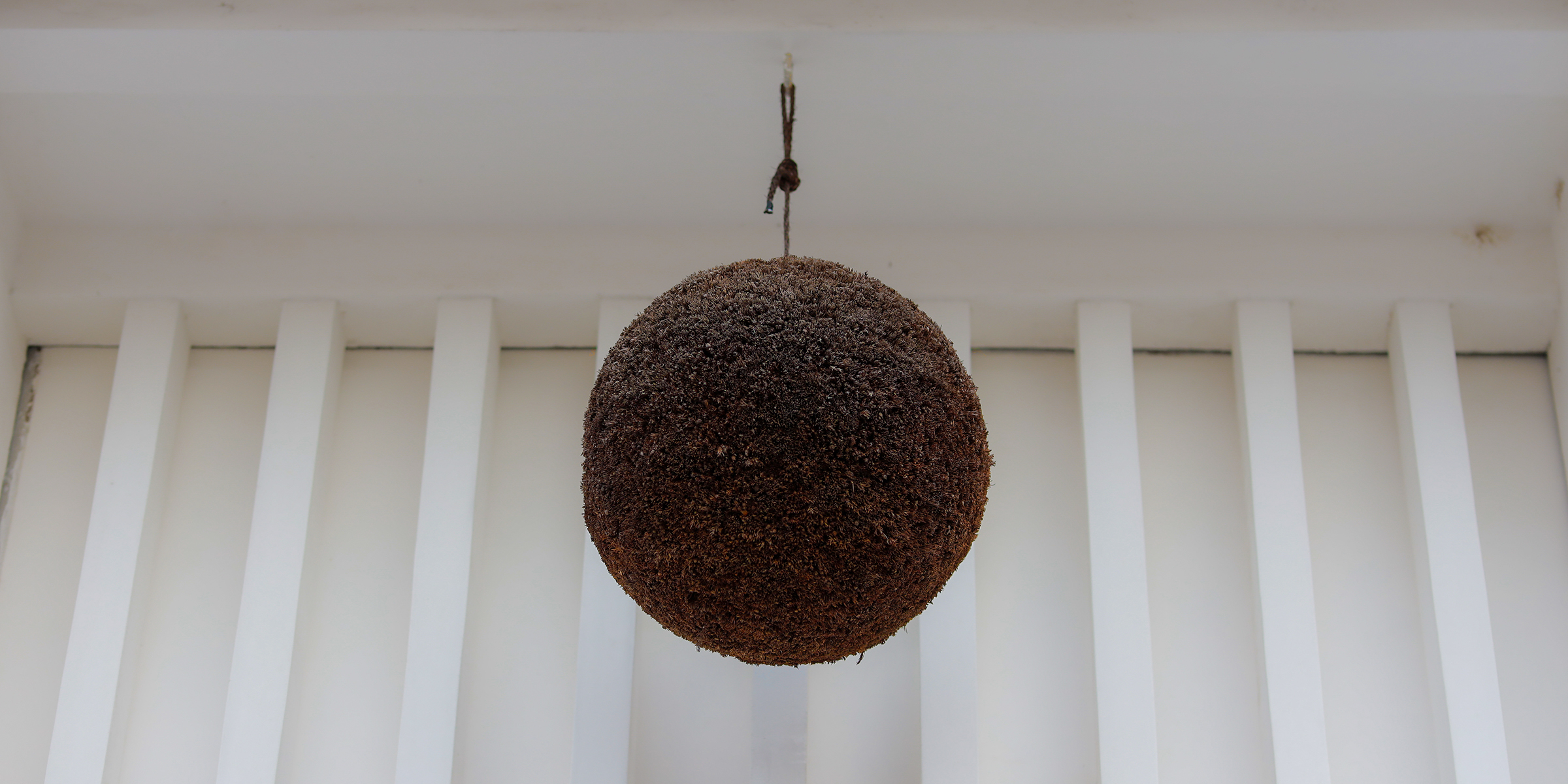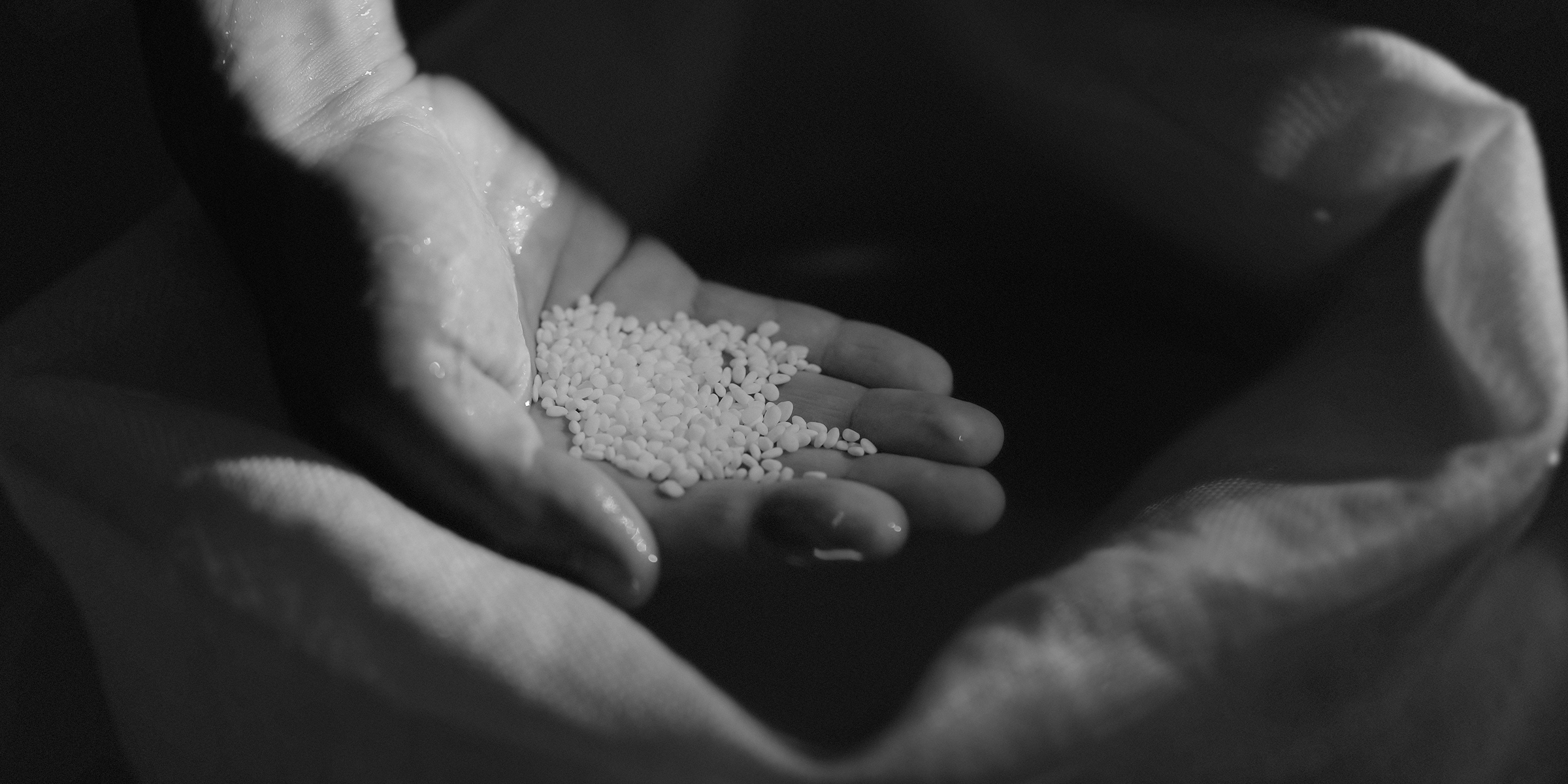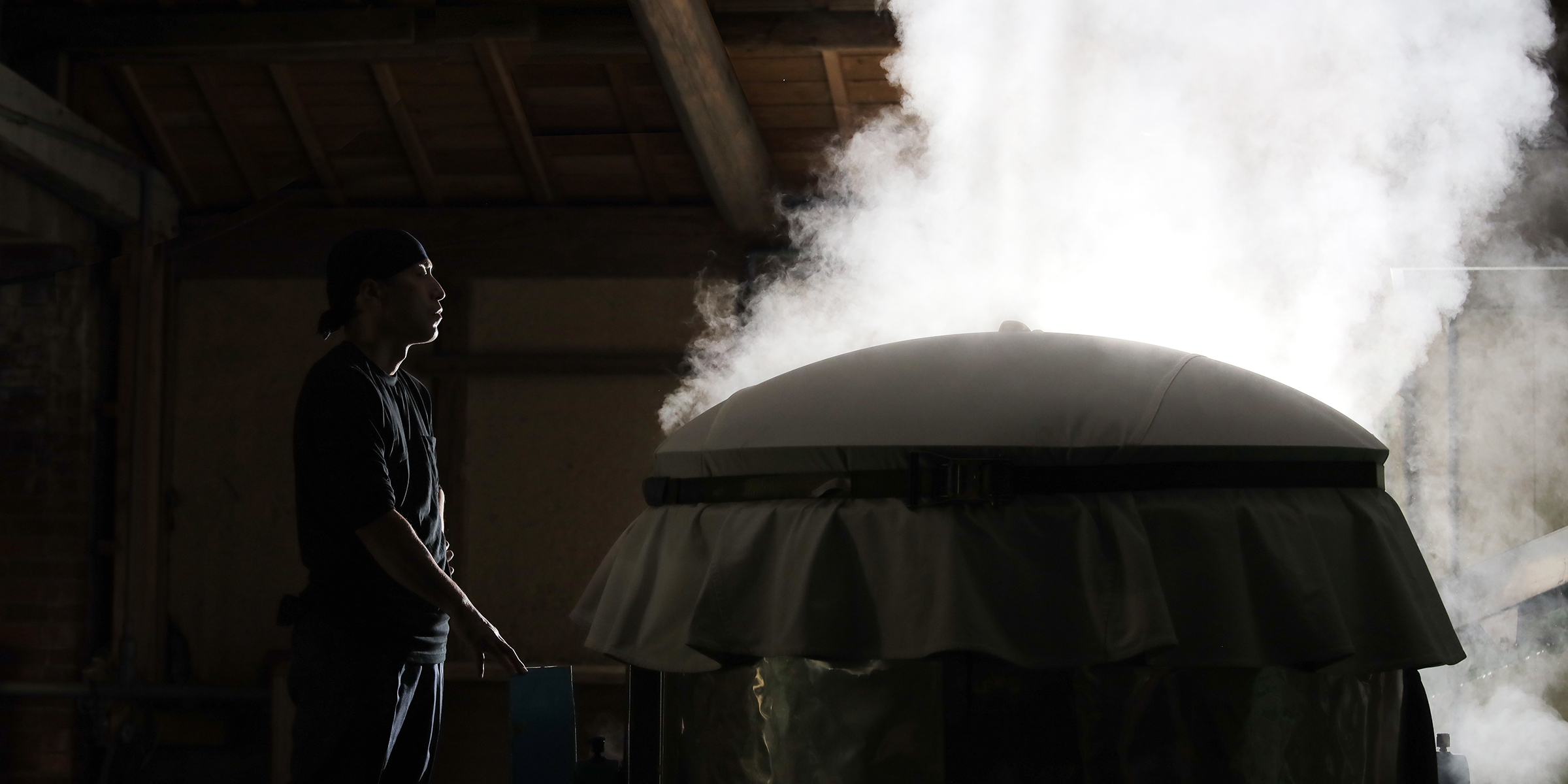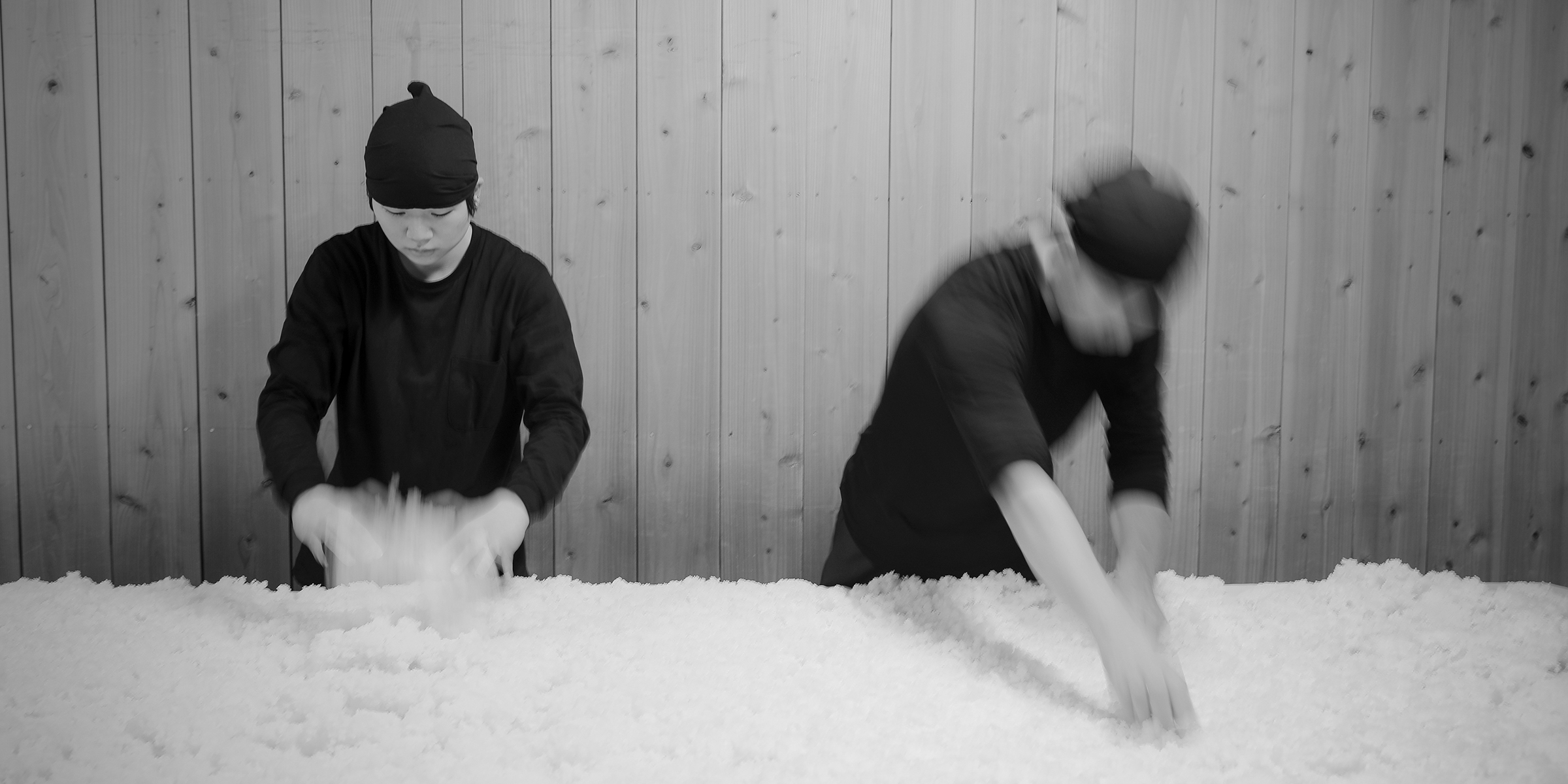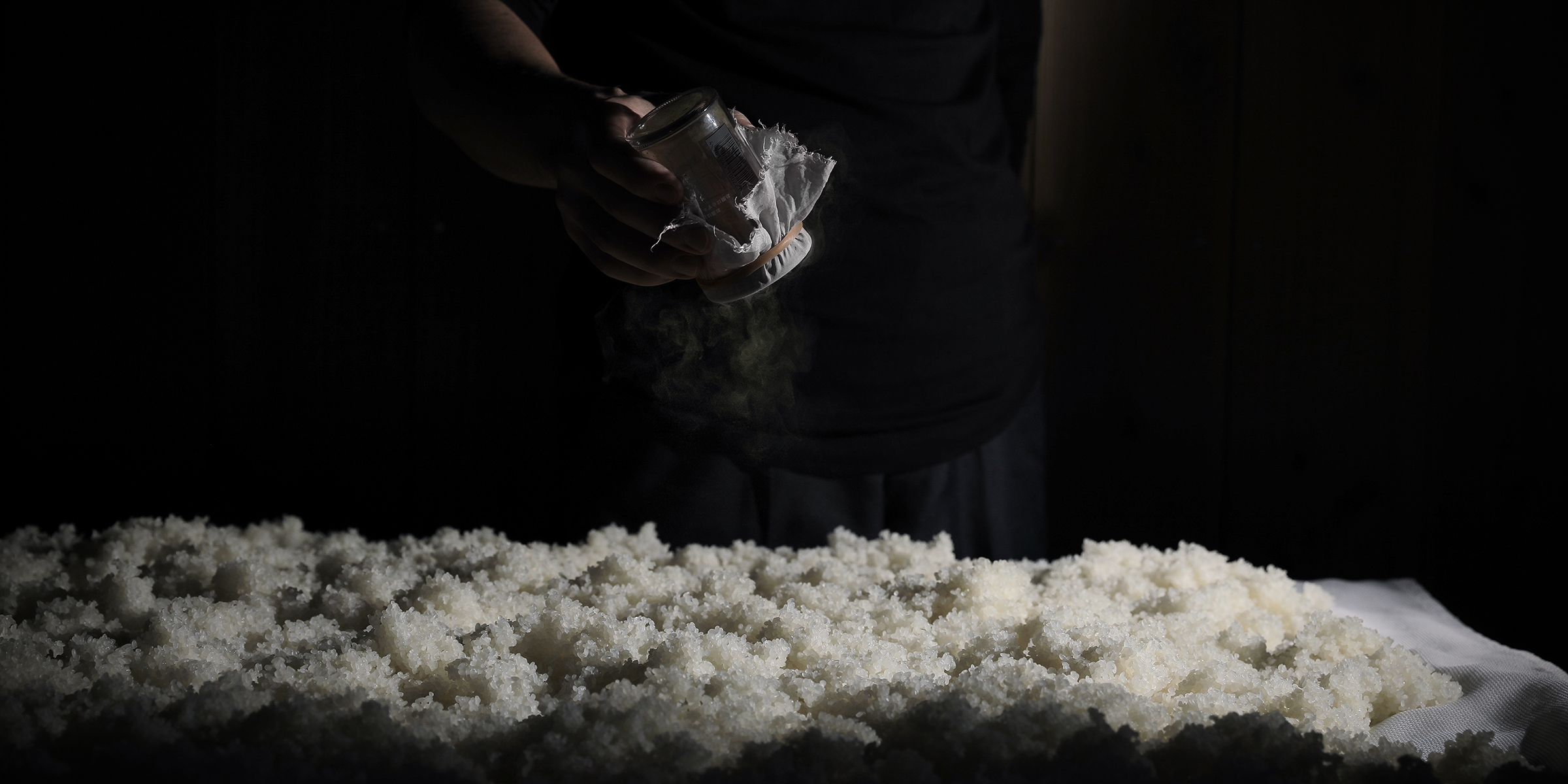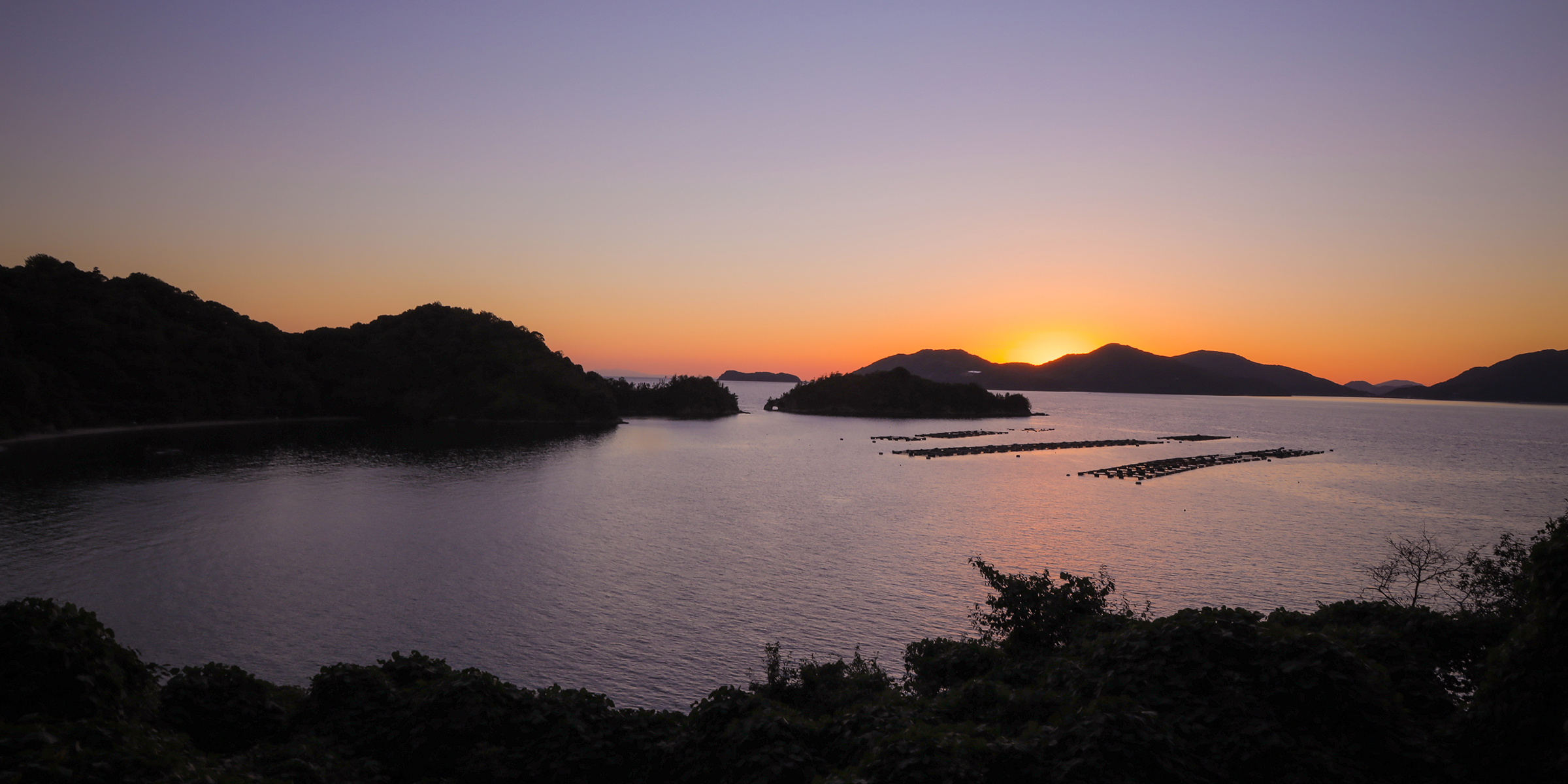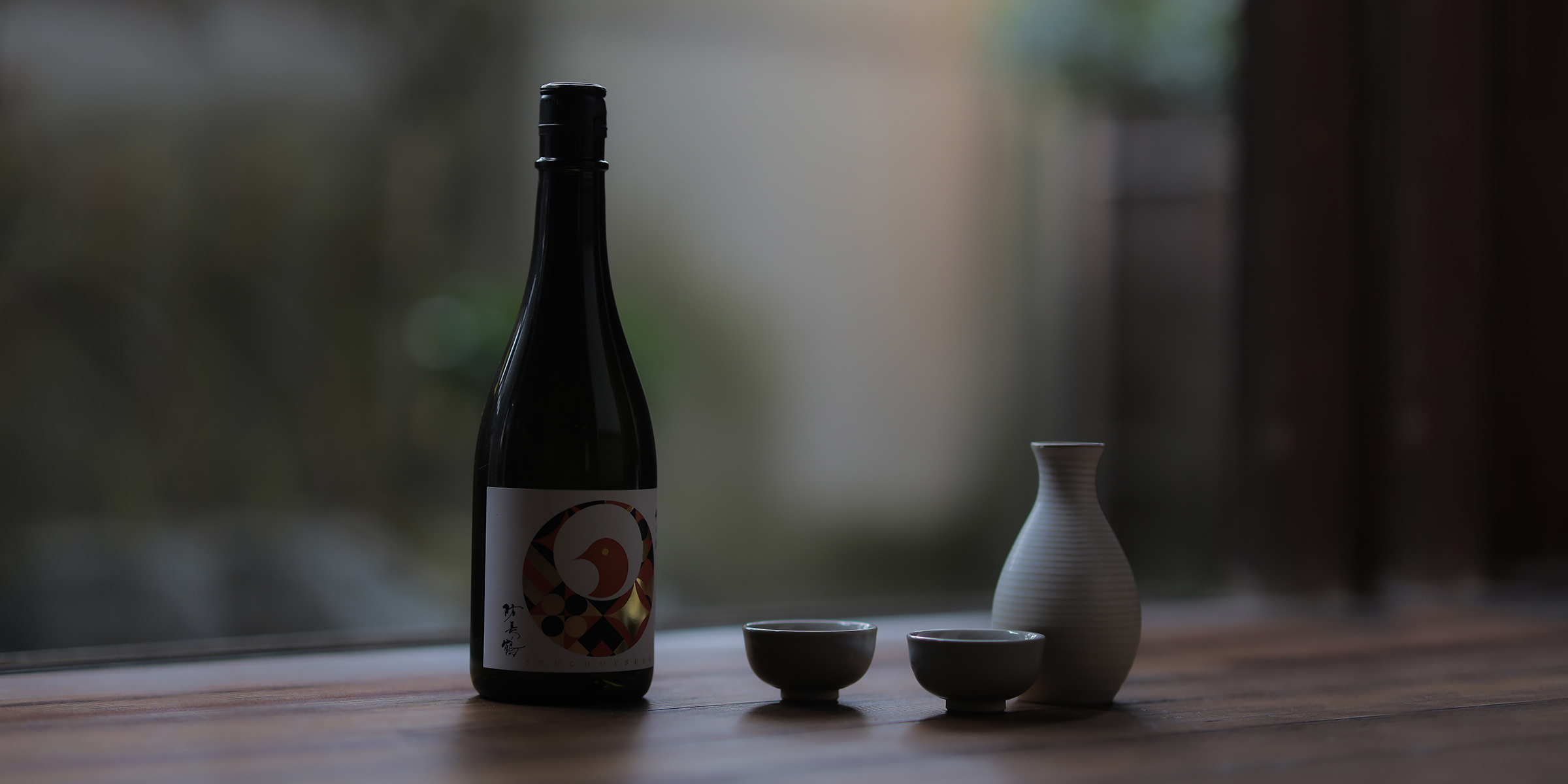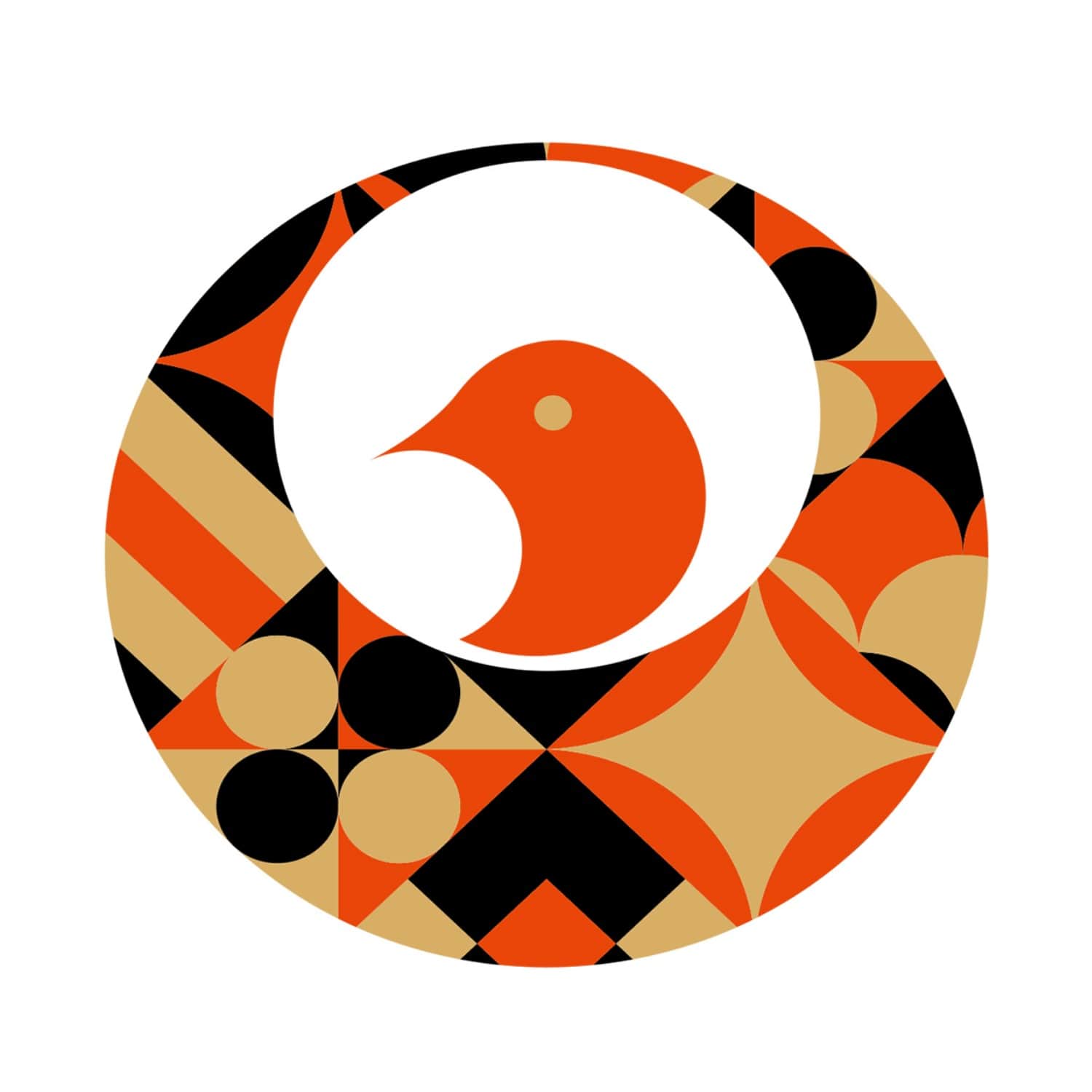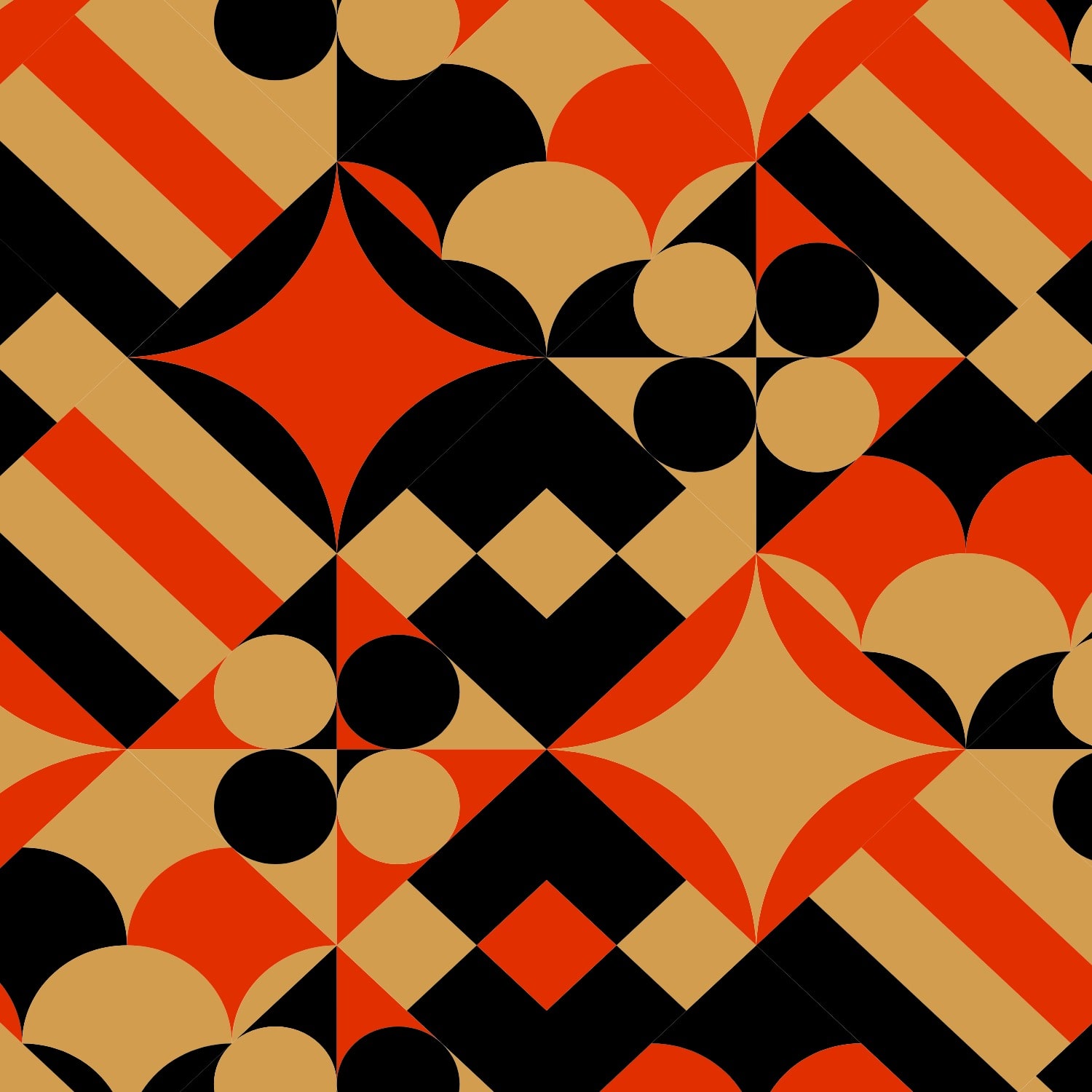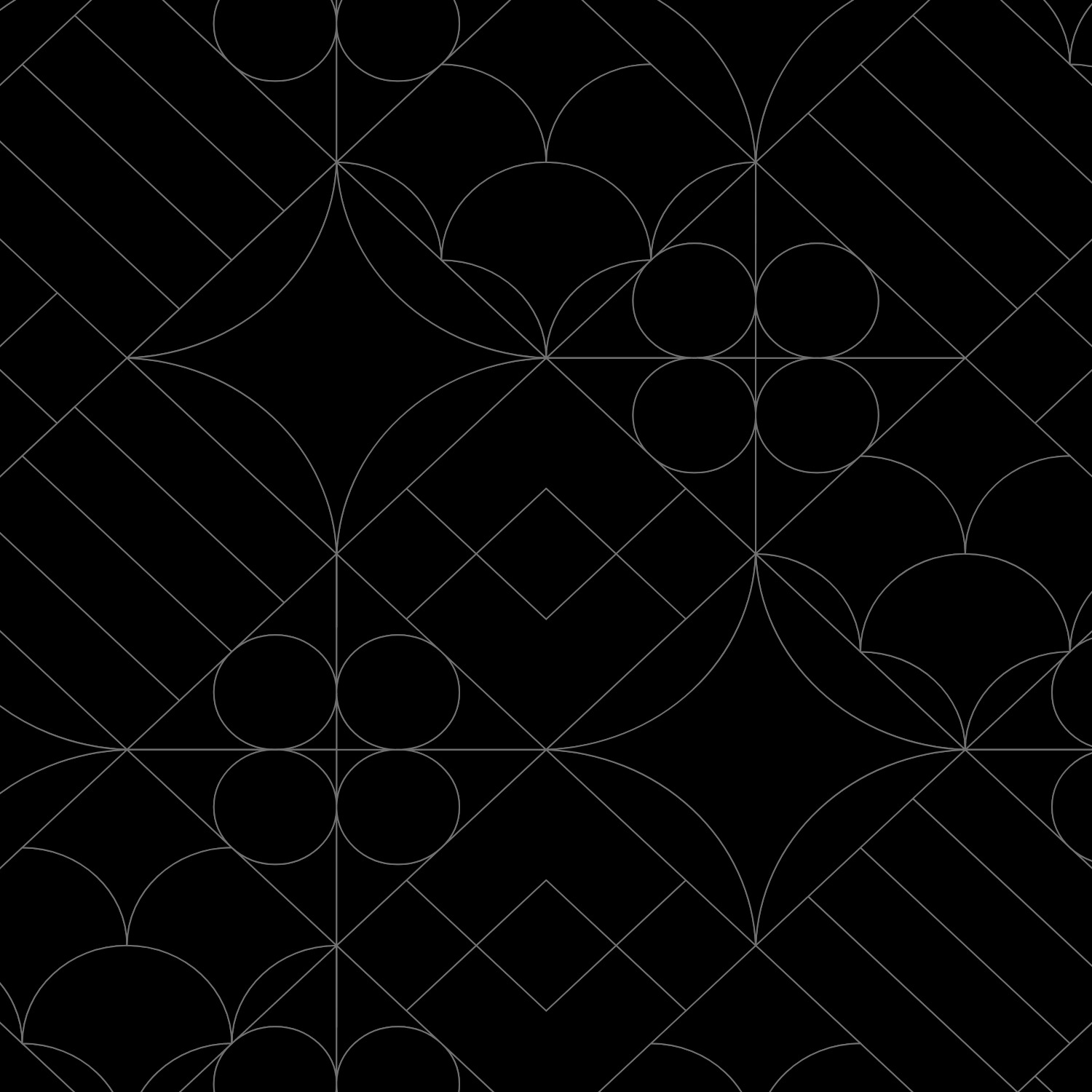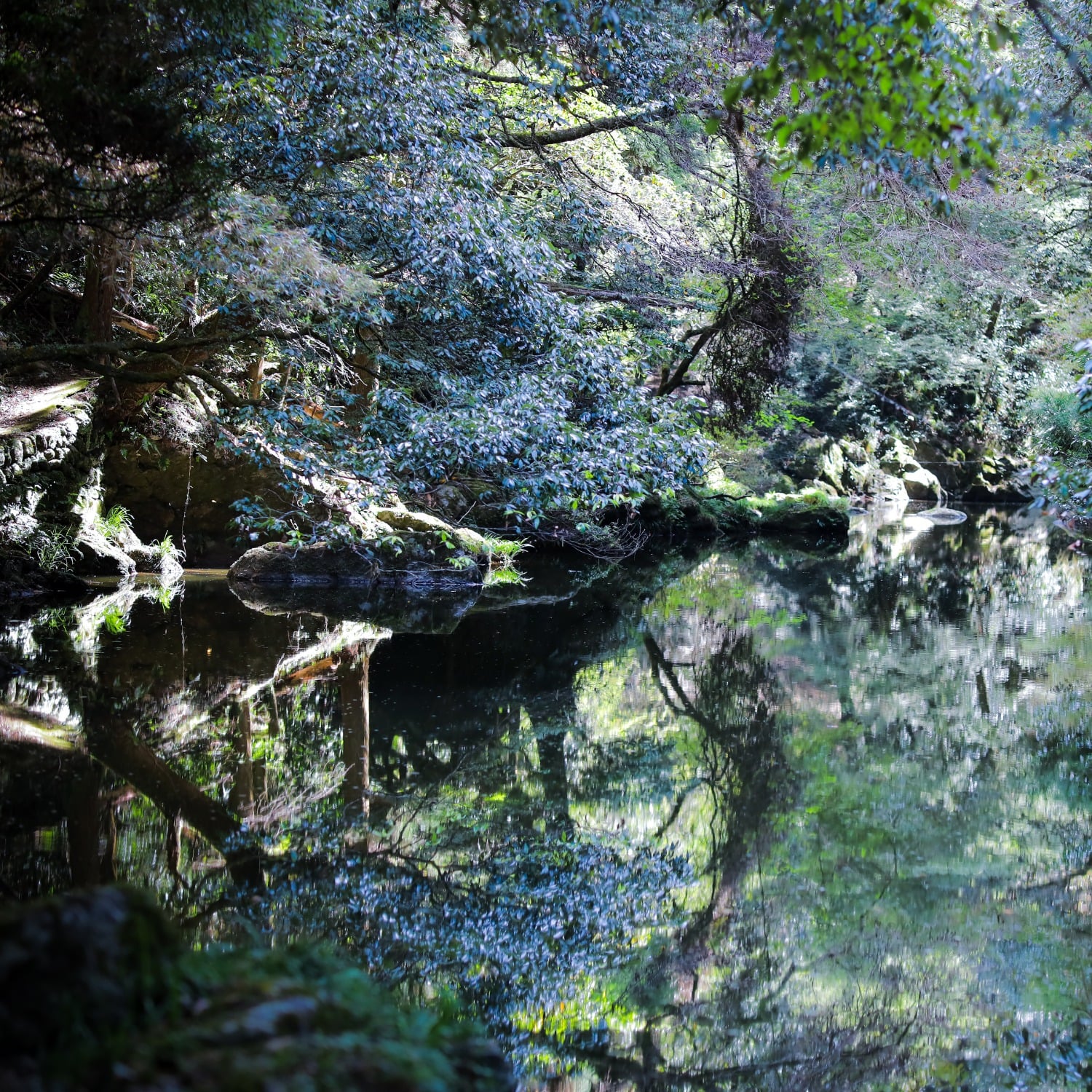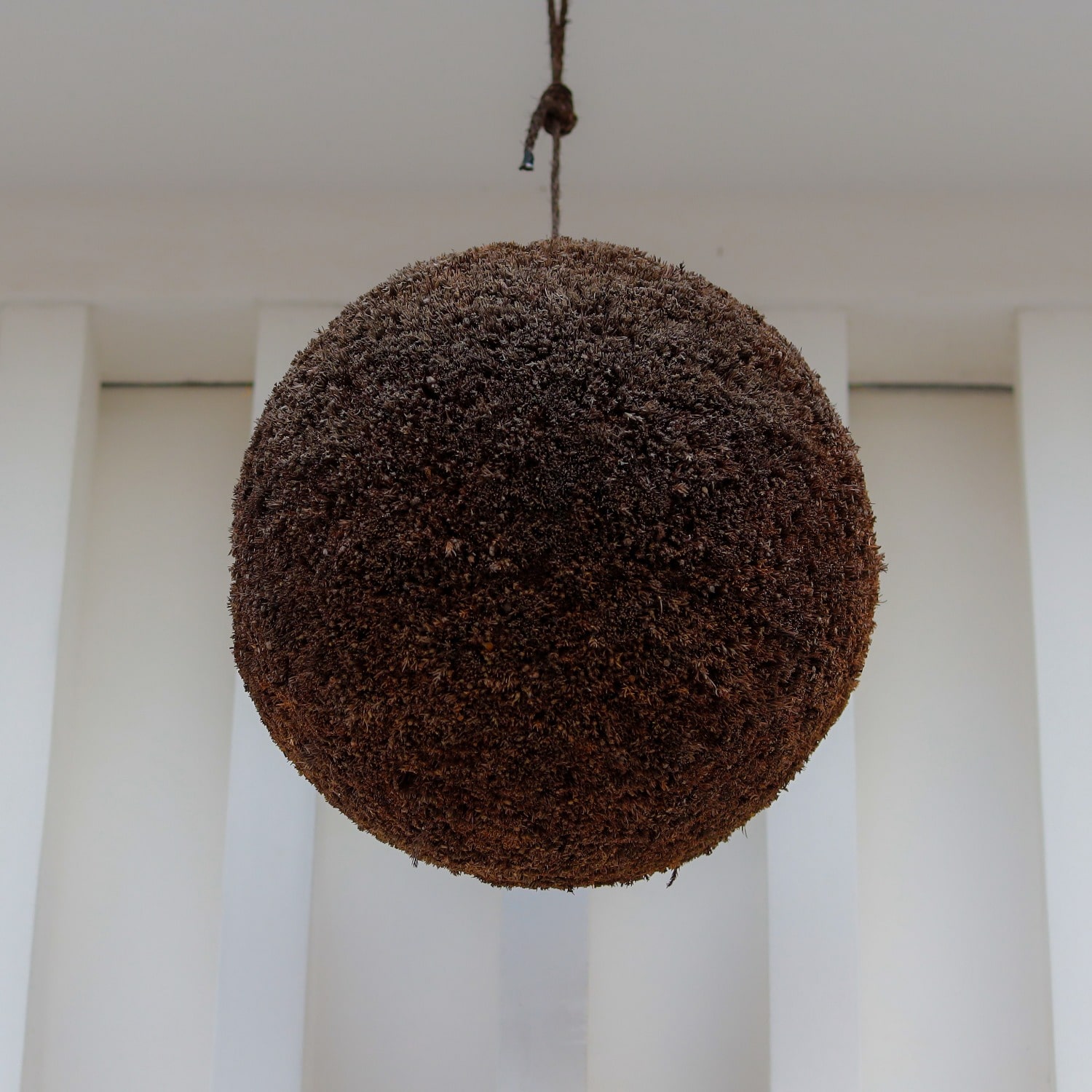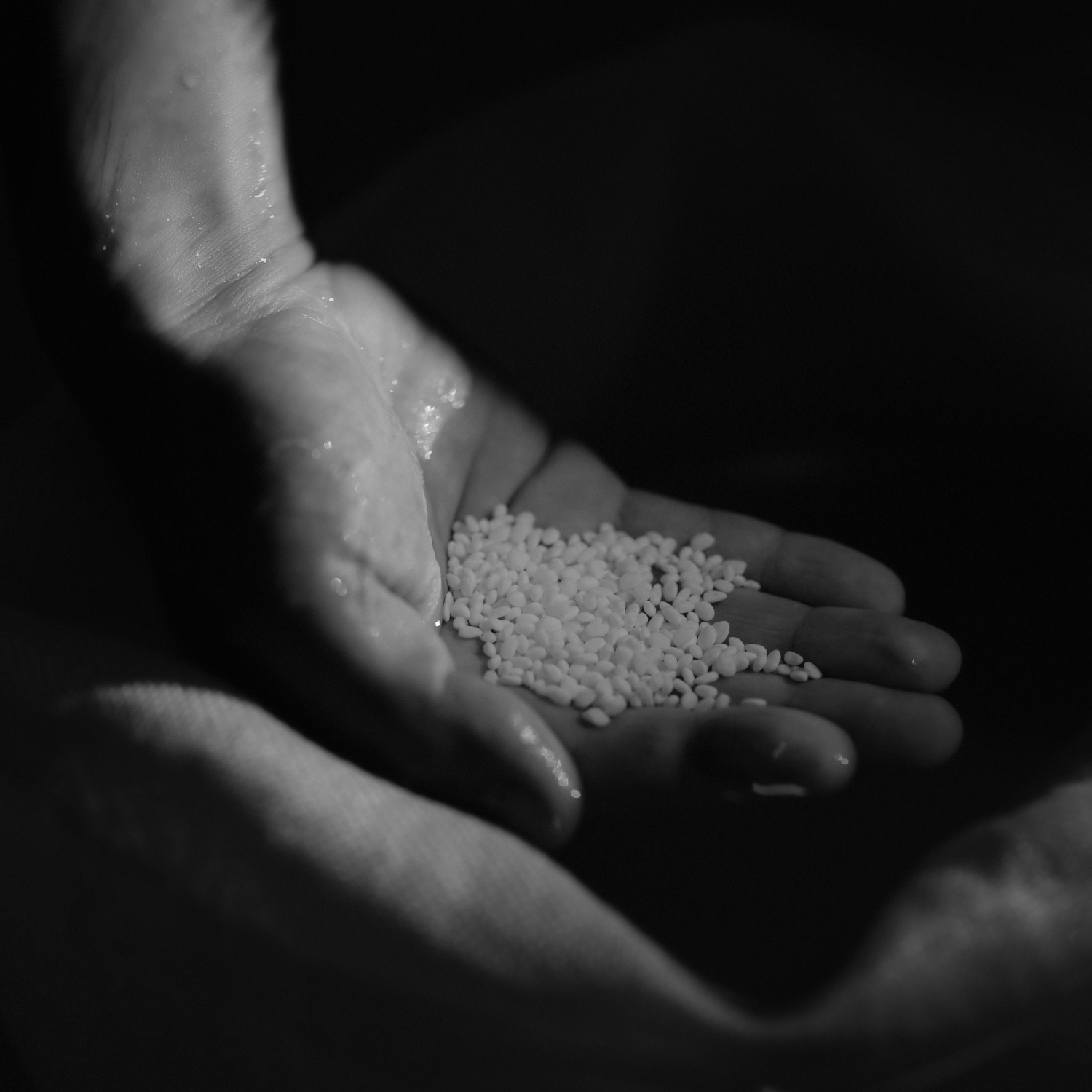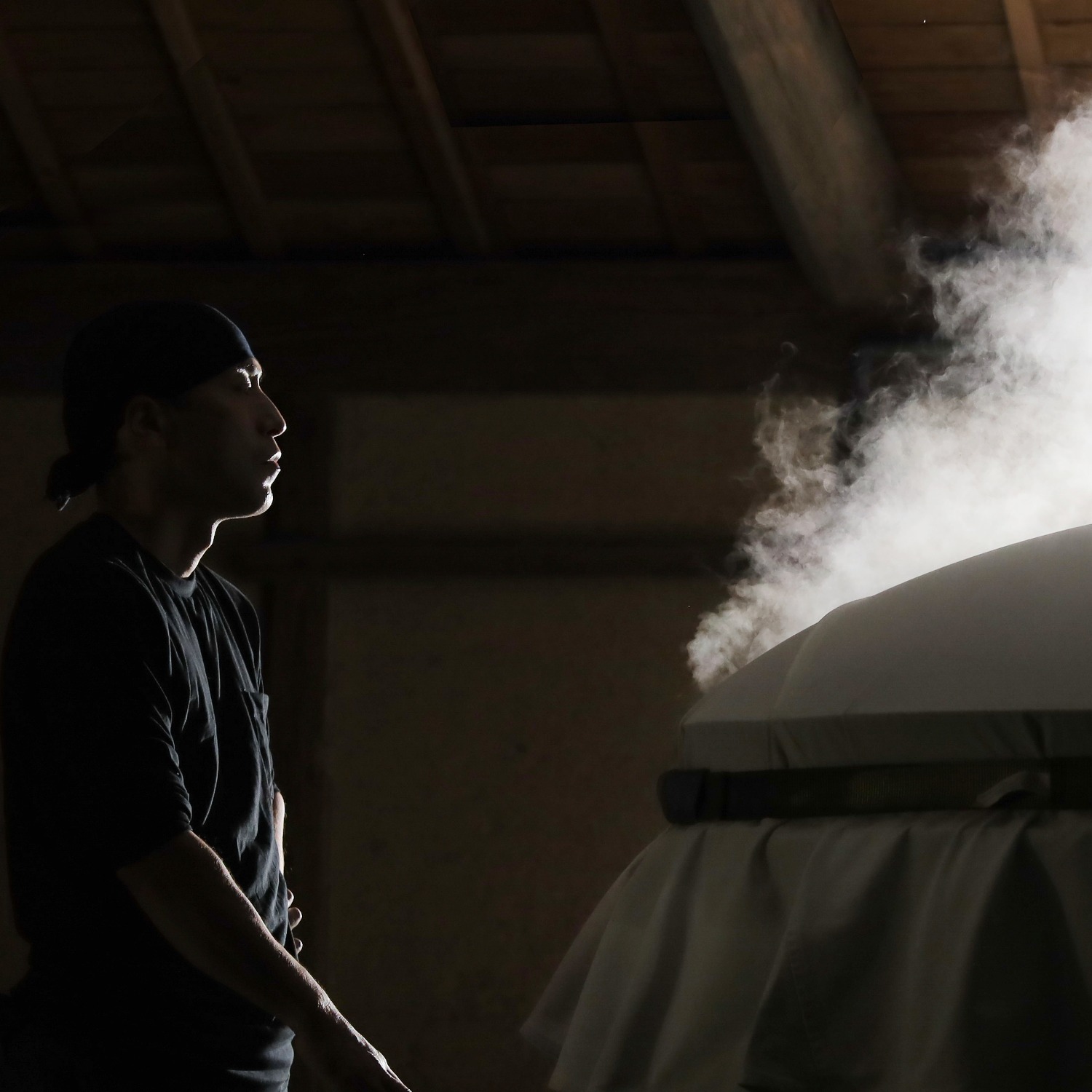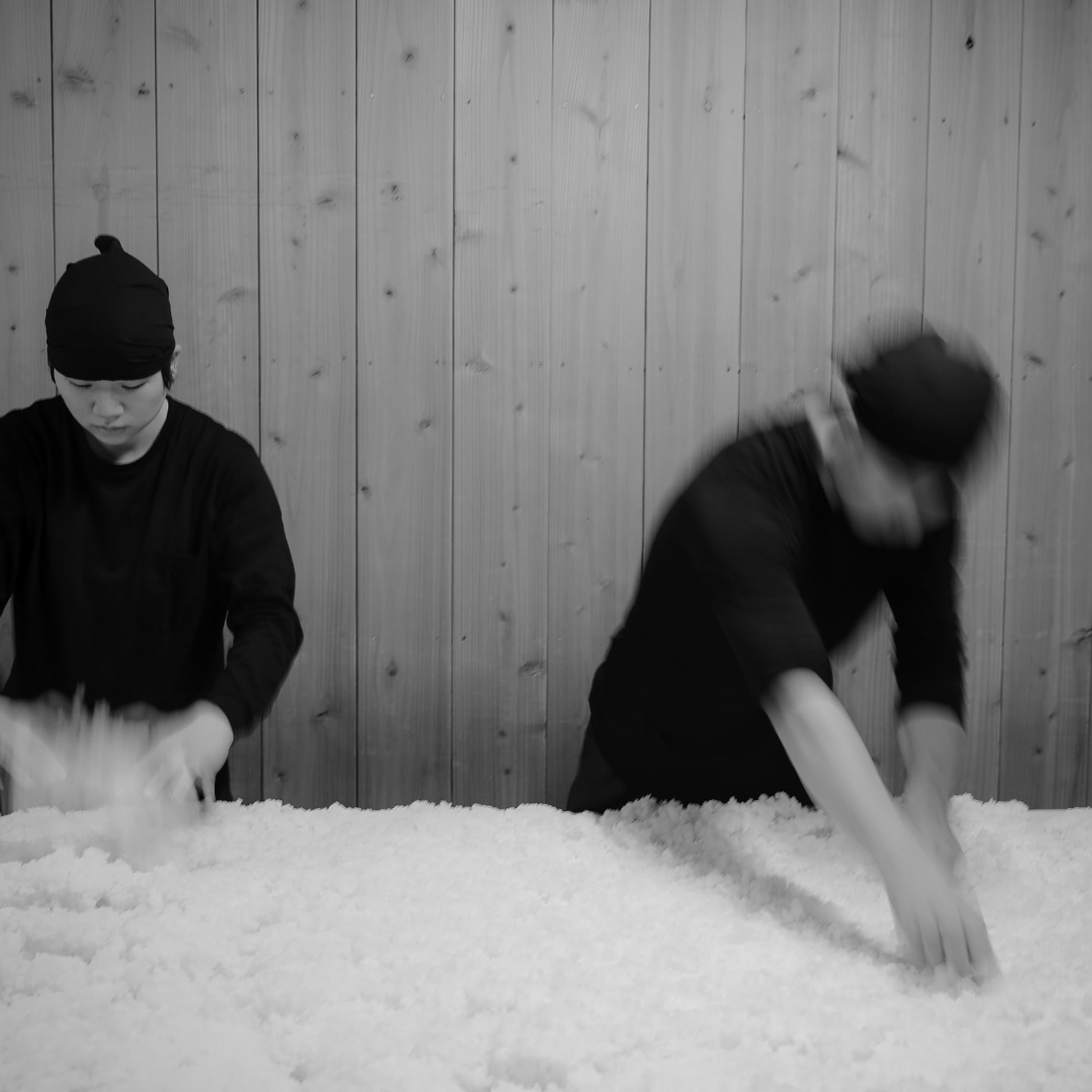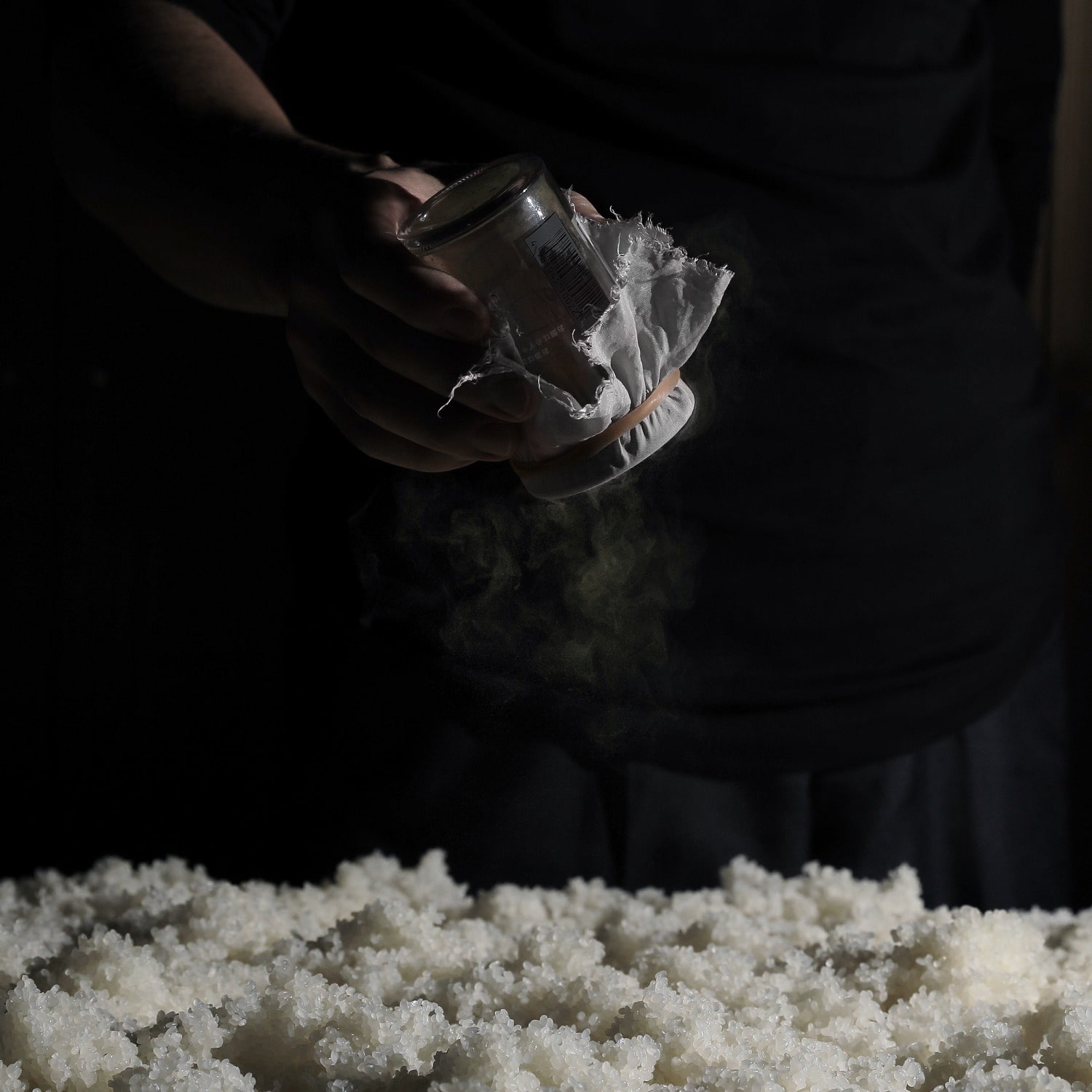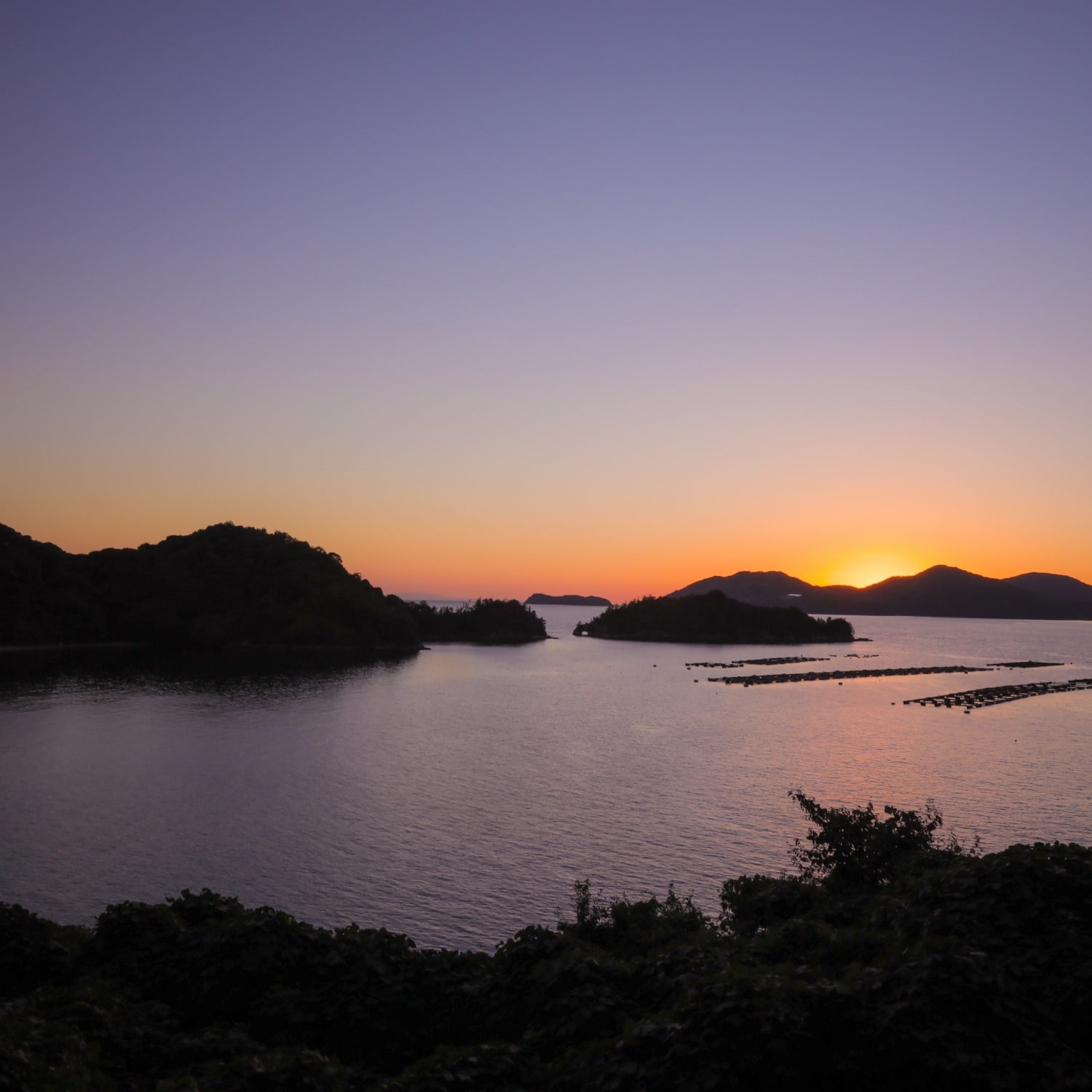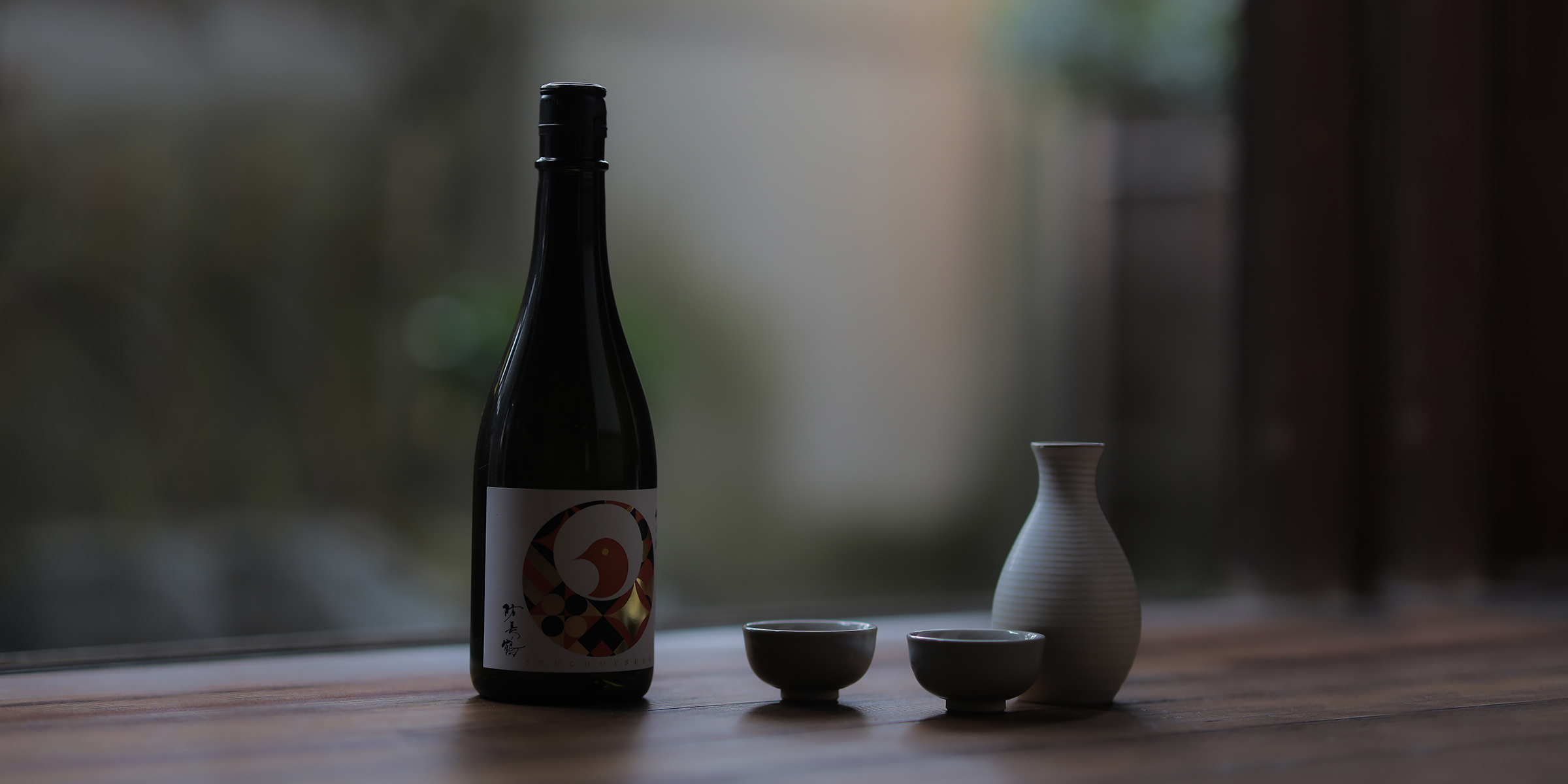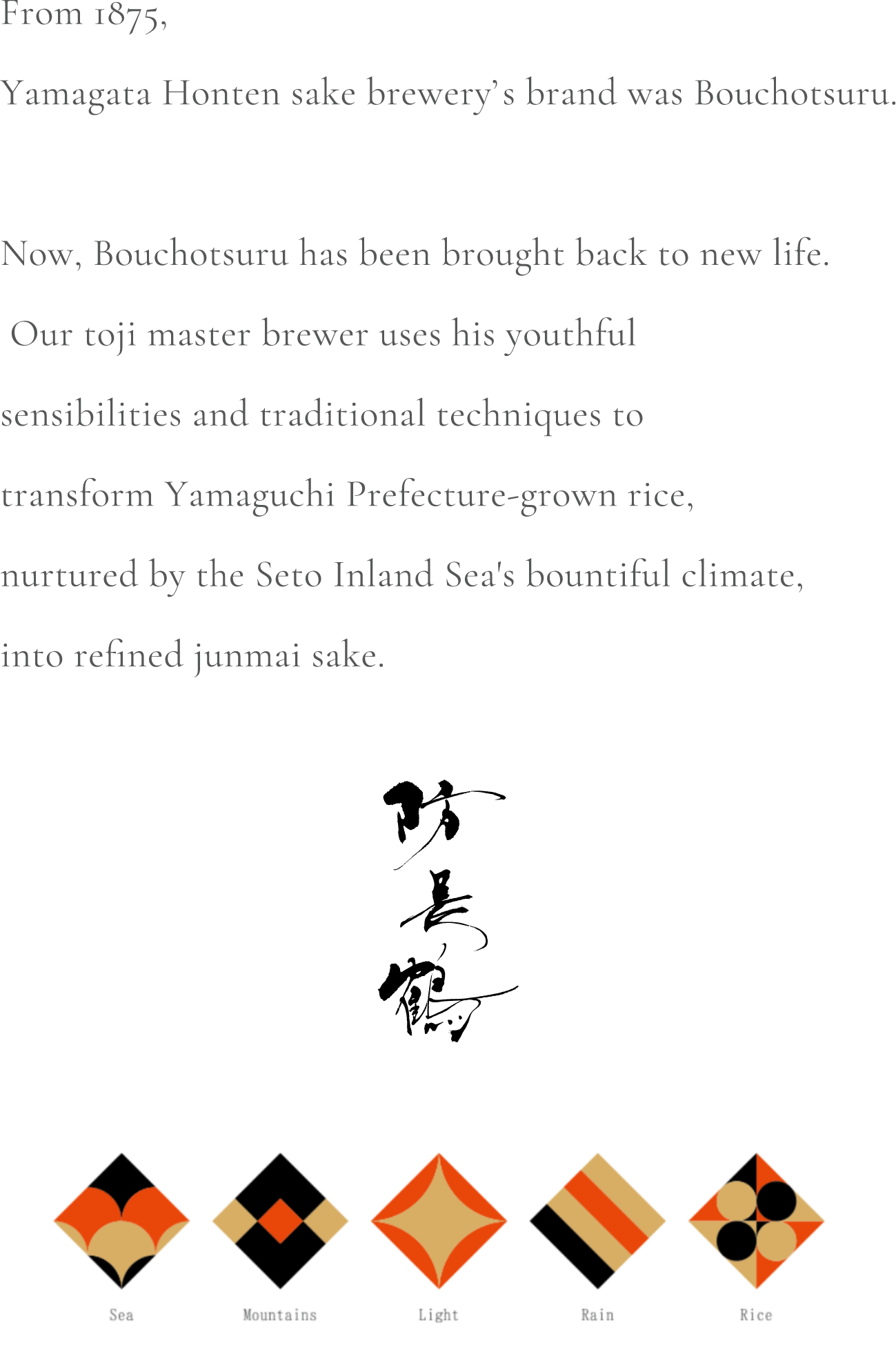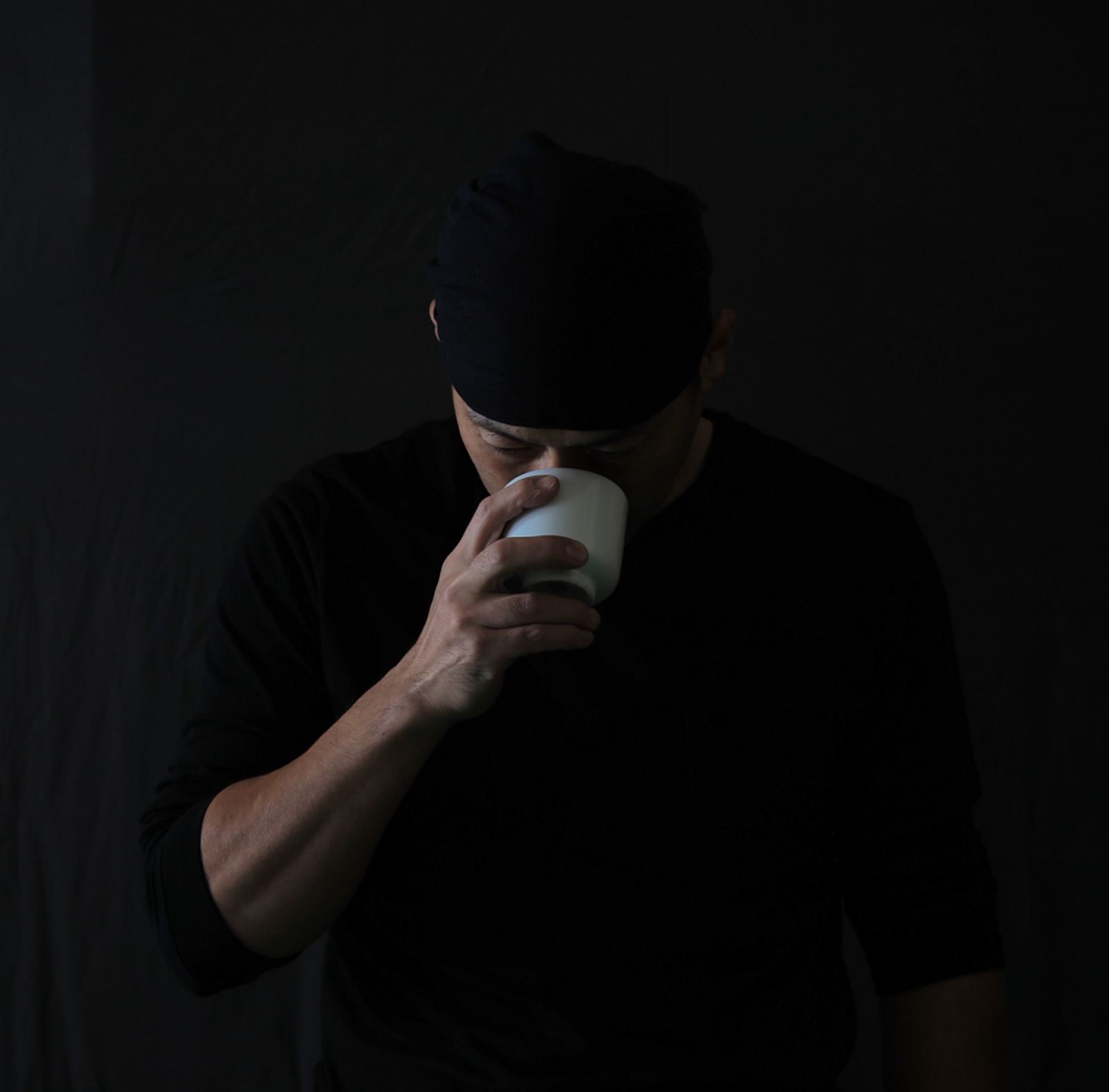 The History of the Bouchotsuru Name
From around the 7th century or so,
the Yamaguchi Prefecture area was divided into two provinces:
Suo and Nagato. The name Boucho uses alternate ways to
pronounce characters used to write those names,
and is a common nickname for the region. Also, the area around our brewery
and where our rice is grown is a nesting-ground for the hooded crane,
or tsuru, and so our brewery's first label was Bouchotsuru.
In honor of that long history and tradition, even as
we seek to innovate in our sake brewing, we have revived
Bouchotsuru for this new line of premium junmai sake.
Yamagata Honten's Passion
We are a small sake brewer on the
old Sanyodo road along the Seto Inland Sea.
Our toji's only goal is to brew delicious sake.
Every year, the hope that this year's sake will be even
better than last is what drives our brewing.
Each step in each process is
done with utmost care,to create umami-rich,
smooth sake.Not only do our brewery workers brew sake,
they maintain the equipment
and keep the brewery sparkling clean.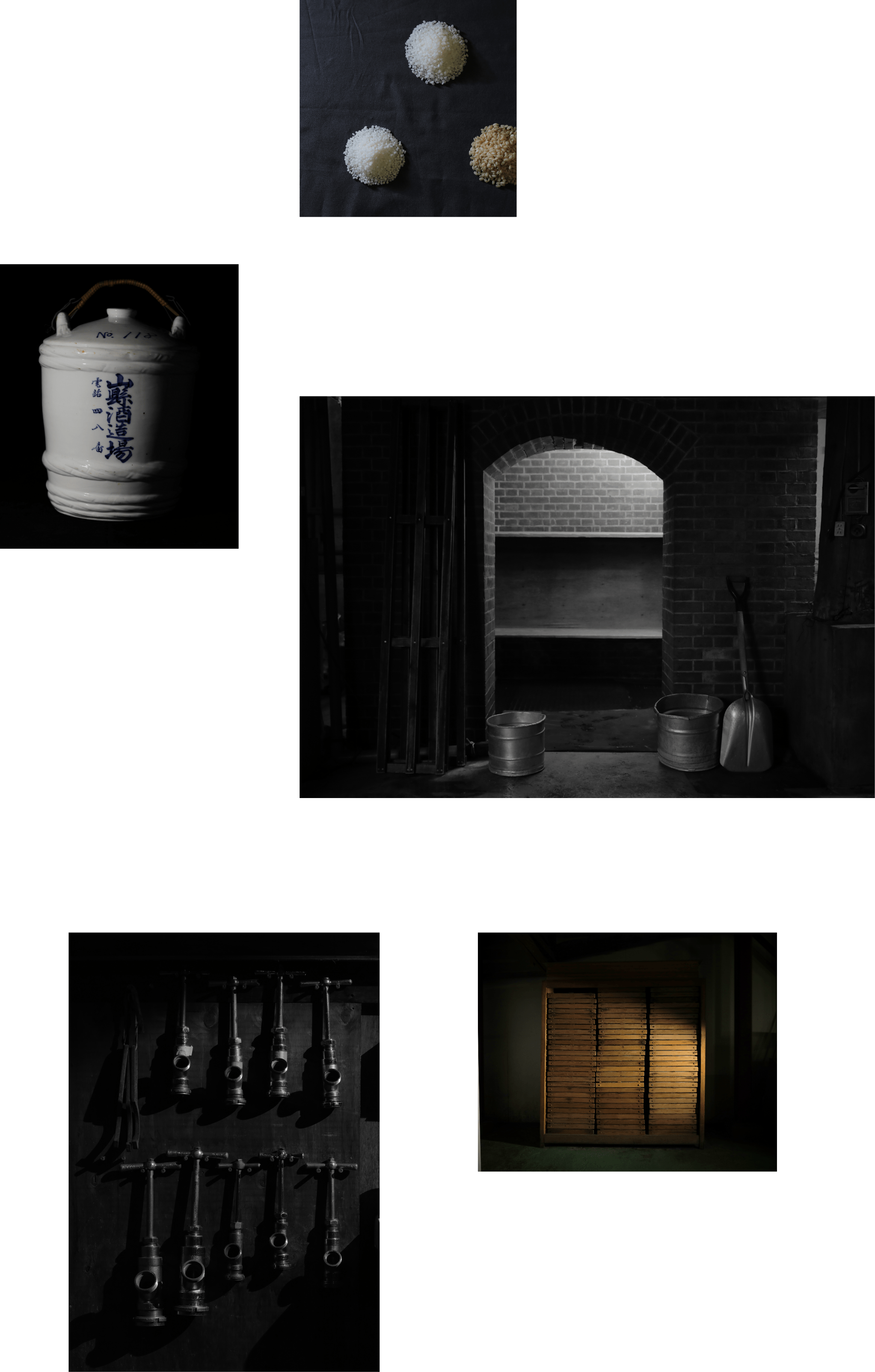 Yamagata Honten's Sake Brewing
All of the brewing is done by
our young toji and four kurabito.
Our commitment to Yamaguchi-grown ingredients means we use only rice, sweet potatoes, and ume plums grown with care by local farmers to carefully make sake, shochu, and umeshu liqueur to bring a touch of color to every day.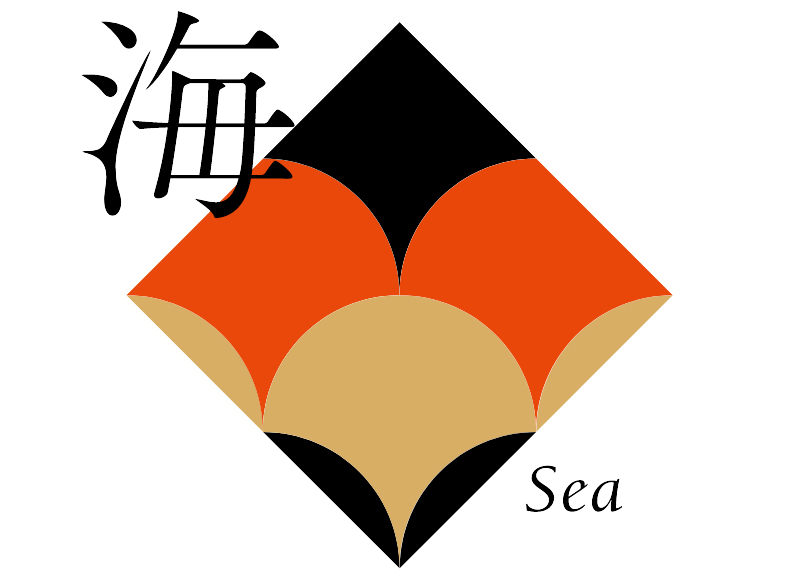 The water of the sea evaporates, becomes clouds,
and falls as rain and snow on the mountains.
The rain and snow falling on the green forests of the Chugoku Mountain range seep into the soil, then slowly filter through layer after layer of stone. Bouchotsuru is brewed with that natural water from the Chugoku mountains.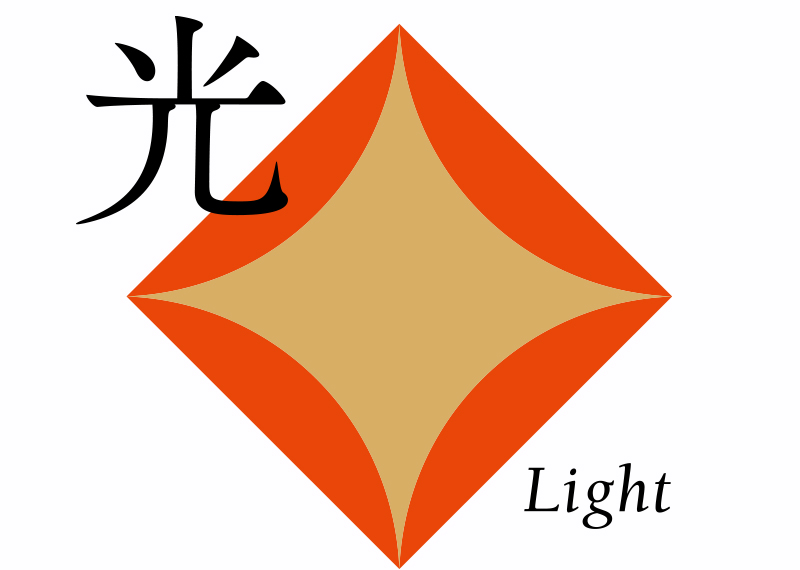 The mild climate of the Seto Inland Sea is filled with warm summer sunlight that grows the rice green and tall.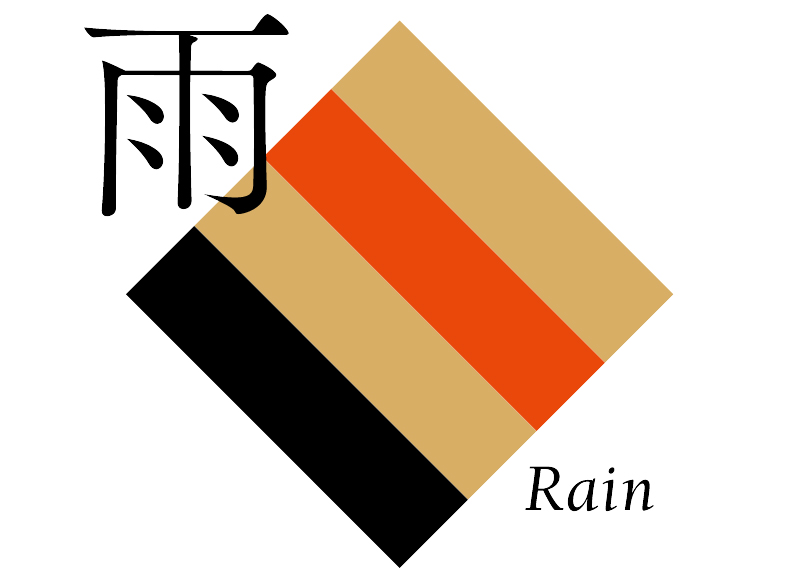 Rain falls on the mountains and fields, seeping into the land and nourishing the forests and rice.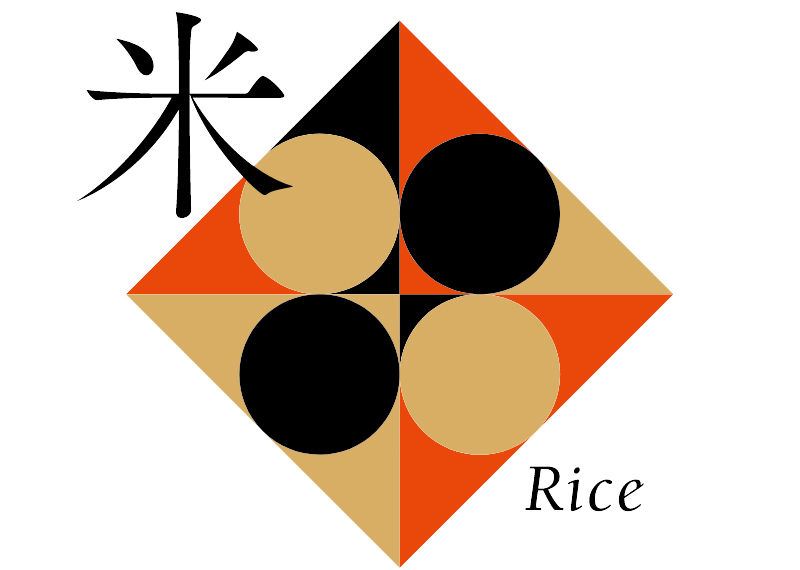 We use Yamadanishiki and Saito no Shizuku rice grown only in Yamaguchi with the immense care of local farmers.
Company Profile
| | |
| --- | --- |
| Company name | Yamagata Honten Co.,Ltd. |
| Established in | 1875 |
| Address | 2933Kume,Shunan,Yamaguchi,745-0801,JAPAN |
| Contact | Tel +81(0)83-425-0048 Fax +81(0)83-425-2703 |
| Representative | CEO,Toshiro Yamagata |
| Business content | Production and sale of alcohol products |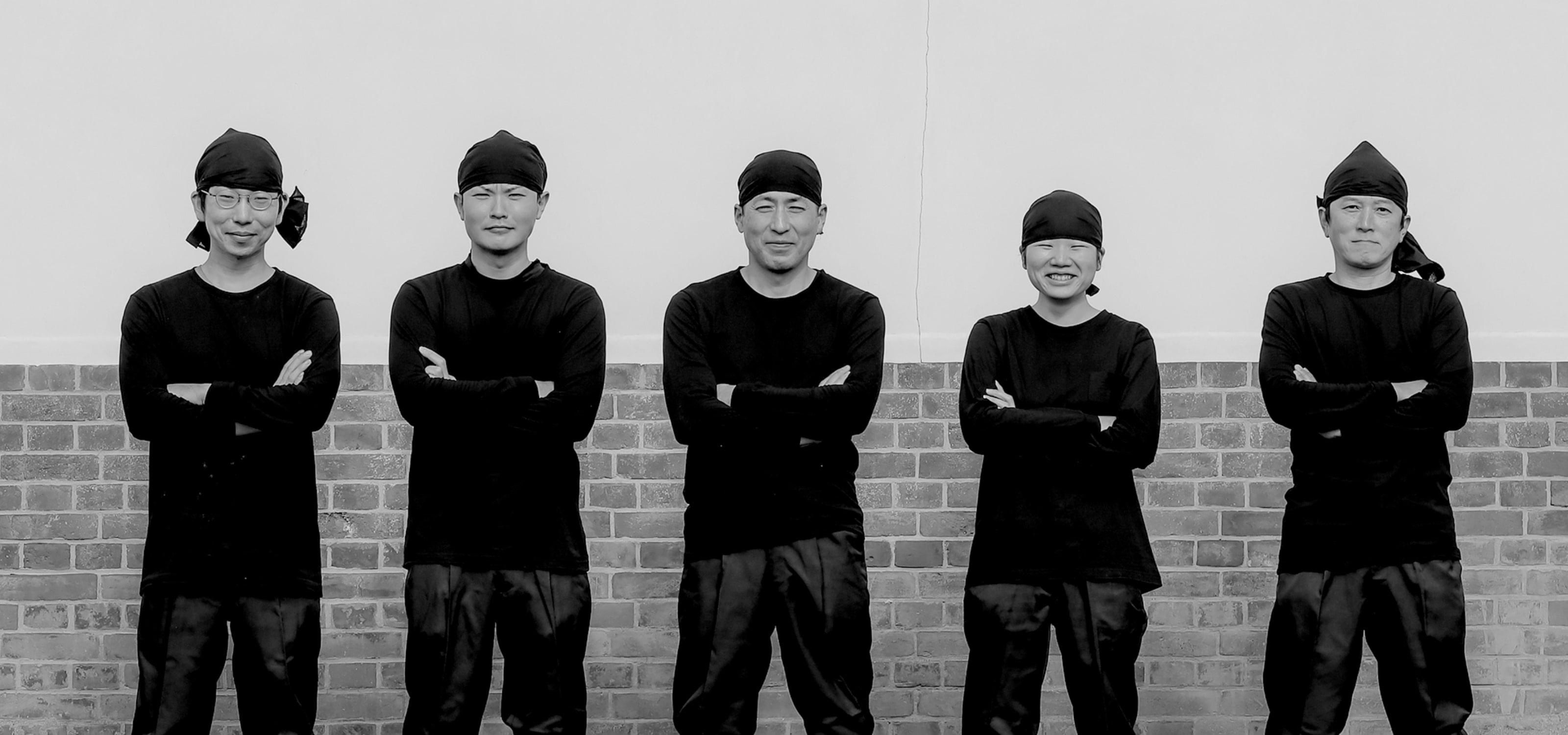 Moriko Chotokusen Daiginjo
International Wine Challenge
2014 silver 2016 Bronze 2017 Silver 2020 Silver
International Sake Challenge
2016 Silver
U.S. National Sake Appraisal / Joy of Sake
2017 Gold 2018 Grand Prix 2019 Gold
Moriko Junmaishu
Kan Sake Awards
2016 Highest Gold
Moriko Honjozo
Kan Sake Awards
2017 Gold 2018 Highest Gold 2019Gold
Bouchotsuru Junmaishu
U.S. National Sake Appraisal / Joy of Sake
2019 Silver 2020 Silver
The Fine Sake Awards Japan
2020 Gold
International Wine Challenge
2020 Bronze
Bouchotsuru Junmai Muroka Genshu
Sake Selection
2018 Silver
The Fine Sake Awards Japan
2019 Gold
International Wine Challenge
2019 Bronze
Bouchotsuru Junmai Ginjo Muroka Genshu
International Wine Challenge
2019 Bronze
Bouchotsuru Junmai Ginjo Muroka Nama Genshu
International Wine Challenge
2021 Silver
Bouchotsuru Junmai Daiginjo Saito no Shizuku
International Wine Challenge
2021 Silver
Bouchotsuru Junmai Daiginjo
International Wine Challenge
2018 Gold 2020 Silver
KuraMaster2019 Gold
U.S. National Sake Appraisal / Joy of Sake
2017 Gold 2018 Grand Prix 2019 Gold
2933Kume,Shunan,Yamaguchi,745-0801,JAPAN
Contact